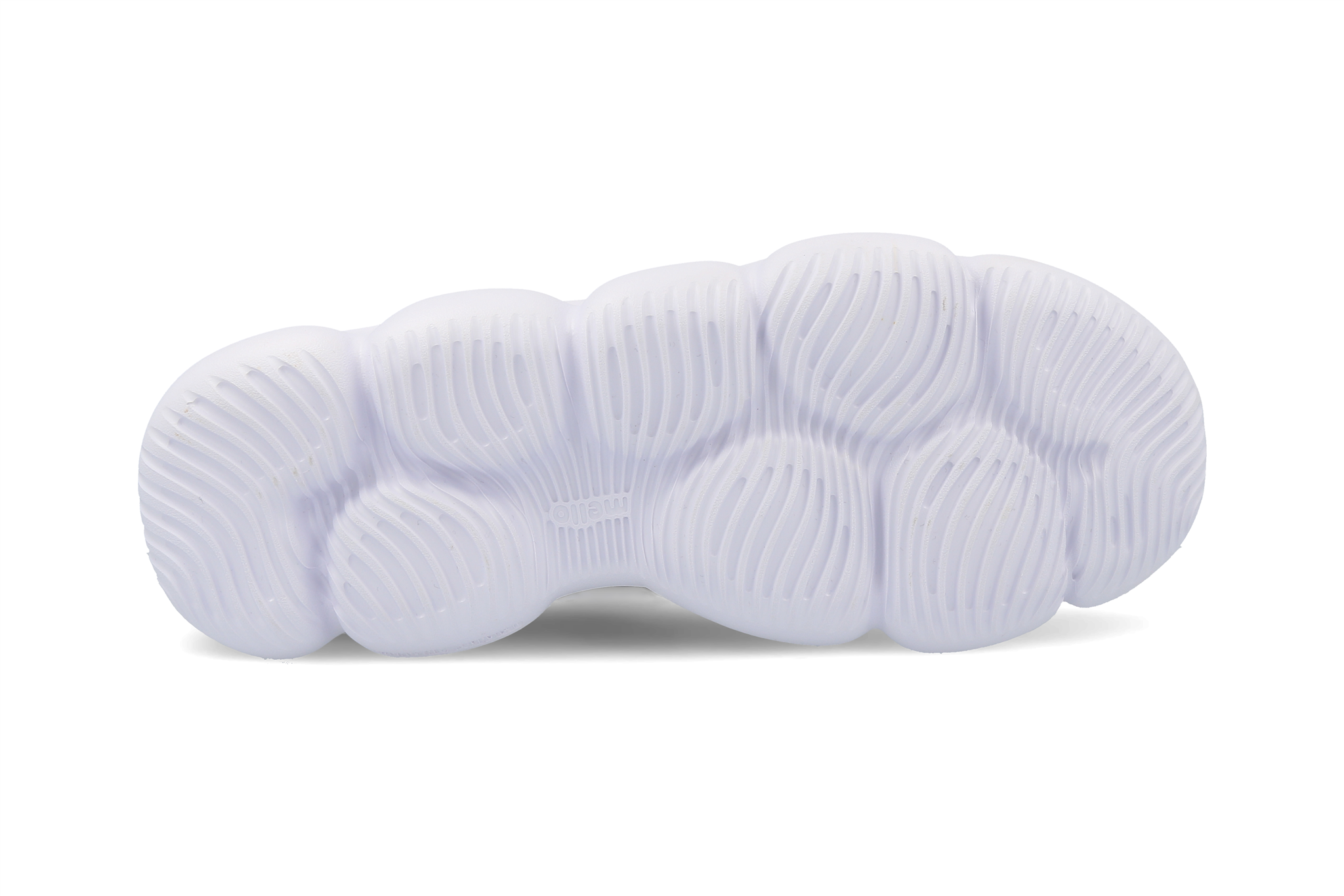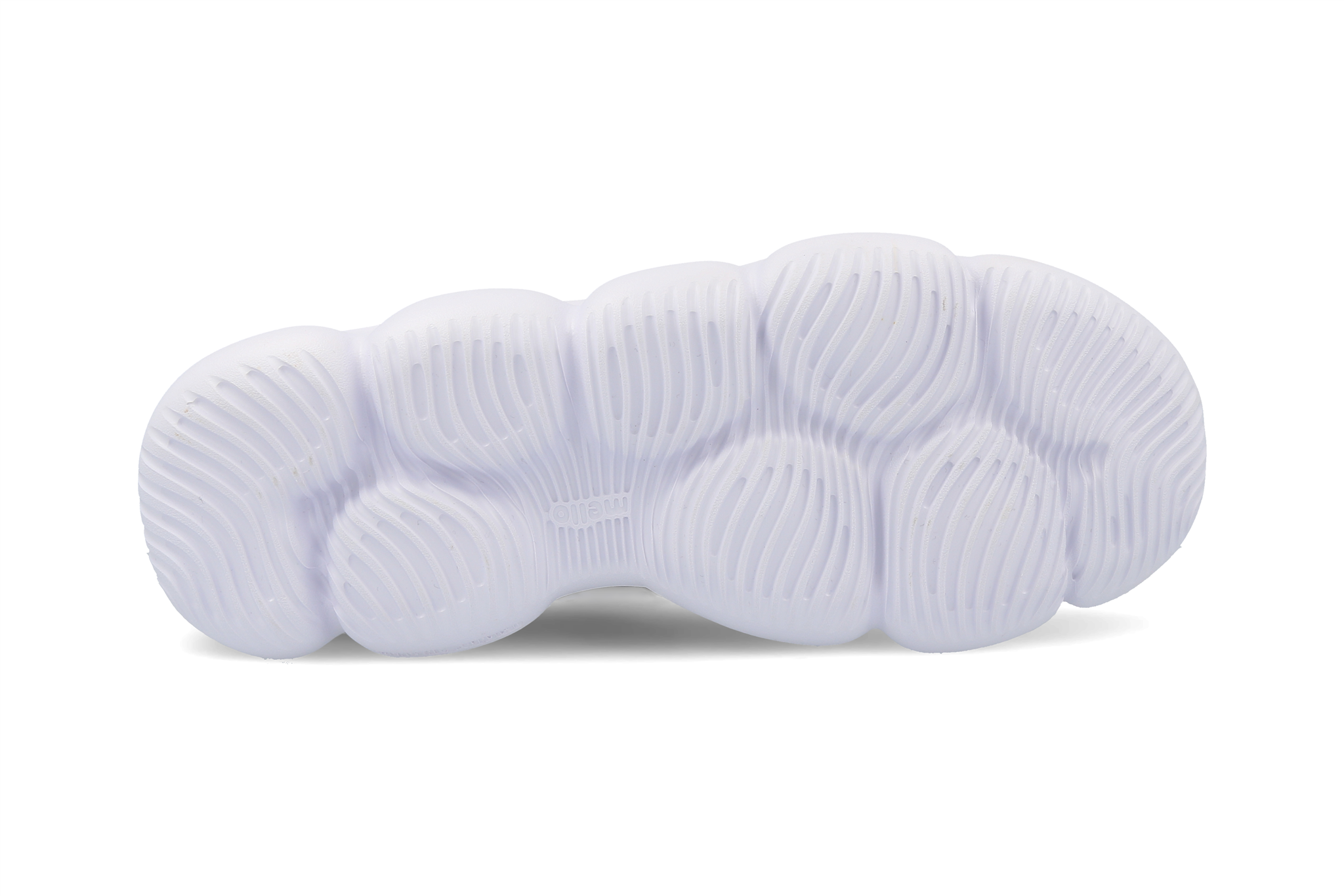 ....
Marshmallow-soft comfort to add a soft bounce to every step! Featuring Power's innovative outsole with large air-infused pods and a seamless knit elastic upper, Mello Dexter is easily the most comfortable walking shoe you will ever own. This slip-on has a ribbed upper for lockdown fit and hotmelt cushioning in the counter, making it the ultimate walking accessory.
Large air-infused pods in outsole

Seamless knit elastic upper

Padded collar

Slip-on
..
¡Comodidad suave como un marshmallow o masmelo en cada pisada! Con una innovadora suela con grandes cápsulas de aire y un aparado de elástico tejido y sin costuras, las Mello Dexter son las zapatillas para caminar más cómodas que puedas encontrar. El aparado tejido de estas zapatillas slip-on tiene un acanalado para un mejor calce y un cuello acolchado, haciéndolas un accesorio indispensable para tus caminatas.
Grandes cápsulas de aire en la suela

Aparado de elástico tejido y sin costuras

Cuello acolchado

Slip-on (sin cordones)
….